Welcome to Puppies for Love!
Everyone needs a puppy in their life at some time and all puppies need love. This is why we created PuppiesForLove.com because we are passionate about the relationship between a puppy and their person. We have a variety of puppies for sale and we specialize in small breeds; whether you're looking for a Pomeranian or a Chihuahua, a Chinese Imperial Shih Tzu or a Maltese we have a number of puppies who are looking for a person to call their very own. Can't decide between two puppy breeds? Try our mixed breeds for the best of both worlds!
In today's society, we understand that not everyone has room for a large dog. At PuppiesForLove.com, we specialize in small dog breeds for the more discerning customer. Our puppies and their mommies and daddies are handled individually and receive the best care even before birth when the mother is separated into her own private suite. The puppies are then watched to make sure they are feeding properly, dew claws are removed, tails are docked, and ears are cropped according to breed standards. Deworming is every two weeks and proper shots are started when the puppy is eight weeks old and given until they are presented to their new family. There is nothing like the look on the face of a new puppy owner when they see their new friend for the first time.
Finally, our puppies are not separated from their mothers until they are eight weeks old to ensure proper weaning. We are available to answer your questions and should you have any, please visit the contact page. We hope to help you find your new puppy and find a relationship that will last you for many years to come.
Suggestions?
Do you have suggestions on how we can improve our site to better suit your needs? If so, please let us know by sending us some mail!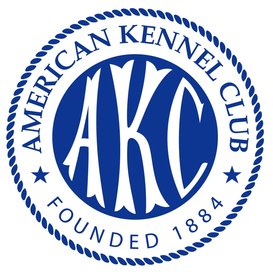 Passed Inspection on June 17, 2016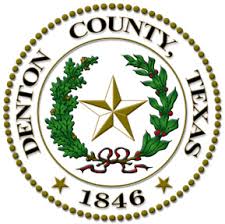 Passed Inspection on May, 2016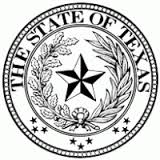 Breeder License number: 222
BY NEXTDAYPETS.COM